I've recently had several discussions with friends and acquaintances about how the rosy metal finish of copper is creeping into event design and interiors (mostly in seen kitchens and decorative accessories). Copper pots have long been a standby but the once too rustic or country finish is making a comeback in a more sophisticated and appealing approach. I would credit some of this comfort of the finish to the recent love of brass that came about over the past few years. With the quick turnaround of trends recently, people are clammering for the next best thing, which in turn leaves us to pine for something different. But when you really think about it, there are only so many metal finishes, and most importantly there are really only two tones - warm or cool. Luckily, going forward, I don't think any can be entirely out of fashion as we once projected. My mother loves to use the example of how, when they moved into their house in 1987, Stainless steel was so OUT and looking back over the last 10 years, Stainless Steel appliances were EVERYTHING. I think now it's about a mix. It's not necessarily in fashion to go with all one or the other but to create a smart mix of materials that pair well together. Adding subtle accents of copper will add an extra layer of warmth to your existing cool toned stainless steel appliances, or a touch of romance to table setting at parties and events.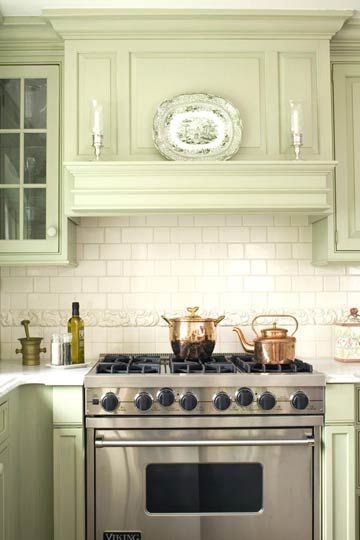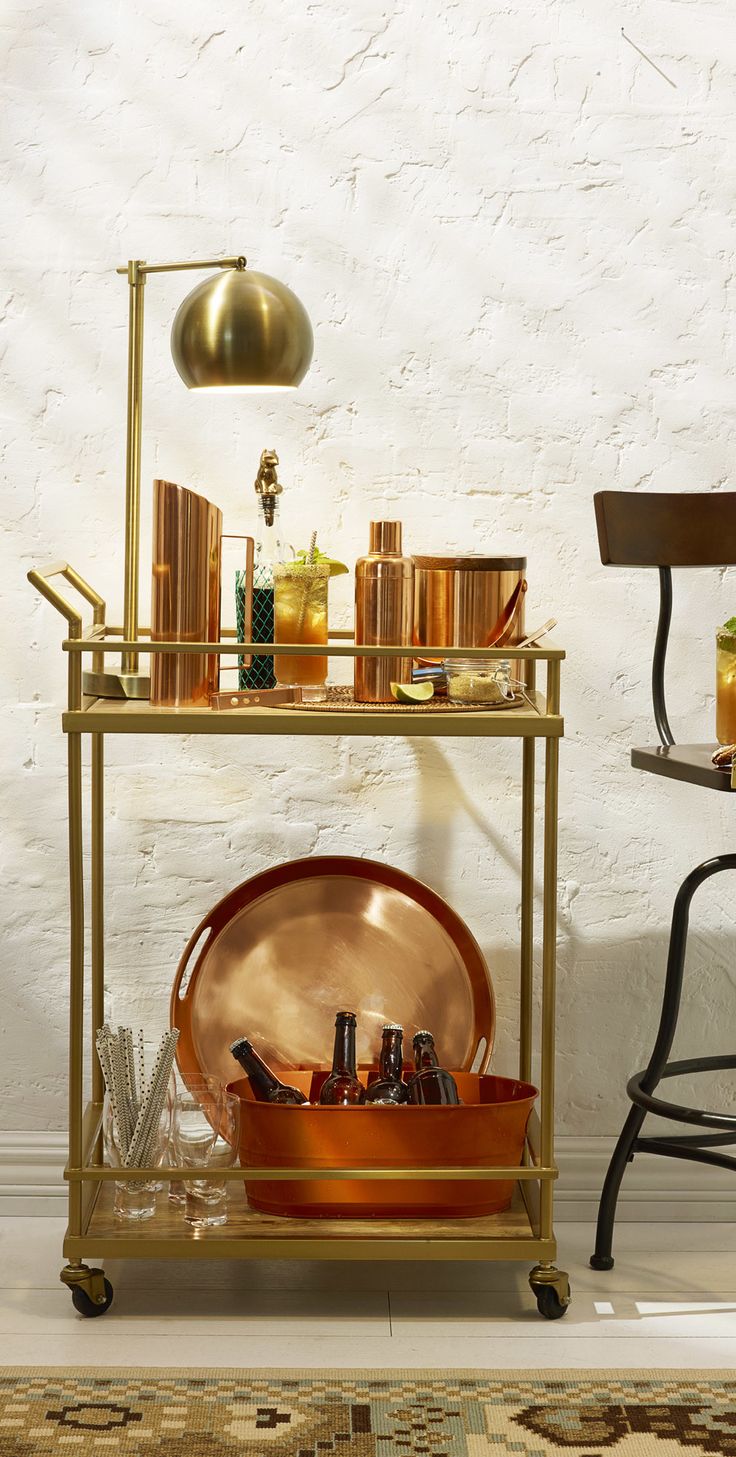 As I'm slowly finishing my kitchen (if you follow any of my social media platforms you've seen that I'm unapologetically obsessed with my 35 sq. ft marble backsplash that was installed last month - still not finished, the grout is awaiting it's set) I've also started to slowly invest in 'over 30' accessories, which include an English Simplex copper tea kettle & brass and copper mills (happy finds on Amazon). I'm really excited about how the progress of this space, the back splash gives it a more sophisticated look and the copper accents are warming up all the stainless steel, grays and whites. it's taking an especially long time, I know. I am more eager than anyone to finish it!
Additionally, I'm dreaming of the day when I can finally invest in a new oven and range. I'm not quite sure what that will be, but there are some dreamy options that are not all one finish of stainless steel, black or white. I especially am loving the Lacanche ranges that pair brass knobs, stainless details with a solid colored cooker (I'd go with white, black or anthracite for my kitchen). Hopefully soon I can do a full kitchen reveal but for now you'll have to enjoy the above teaser.